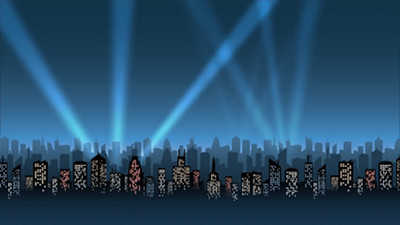 To kick-off our event videos section here are some classic videos including a compilation of shots from some of the world's greatest players at a time when they were first coming into prominence. See the great Sang Chun Lee in tournament play along with young Dani Sanchez, Torbjorn Blomdahl, Dick Jaspers and Semih Sayginer. You will also hear comments from many of the world's great players.
Great 3-Cushion Play From Years Past
The Best of 3-Cushion Billiards (1992-1994)
Narrated by Robert Byrne
Carom Corner $150K Tour Event (1998)
Sang Lee (USA) vs Dick Jaspers (Netherlands)
BCA Hall of Fame Film Honoring Sang Lee (2007)
Tribute to Sang Lee
Watch Sang Lee make some amazing shots in tournament action and hear commentary by his great friends and contemporaries. This film was presented at his posthumous induction into the Billiard Congress of America Hall of Fame.