2020 USBA National Qualifier - Europa Billiards - Boynton Beach Florida USA
Saturday, January 25, 2020 Hits : 257

2020 USBA National Qualifier
Standard USBA rules apply to this event
Entry fee - $110
If not already a member players may join at the event or pay a small $25 non-member fee to play. The balance of the membership fee can be paid at the National tournament.
Location
Europa Billiards
140 North Congress Ave Suite 2
Boynton Beach, Florida 33426 USA
561 735-7802
http://www.facebook.com/SlateBilliards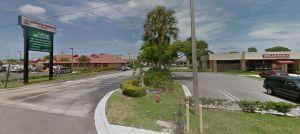 Contact Camilo Medina has 781 922 0708

Equipment:
Four Jimar Europa 5'X10' heated three cushion billiard tables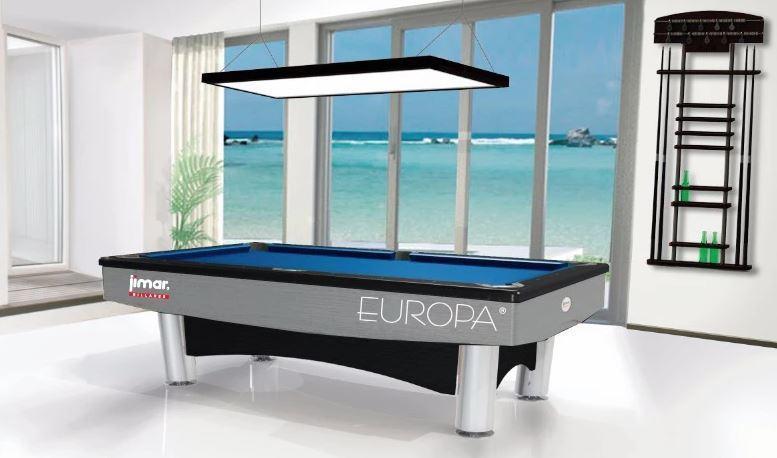 This room was formerly known as both MJM Billiards and Slate's Billiards.