Written by Sal Bello
Category: Opinion
Hits: 481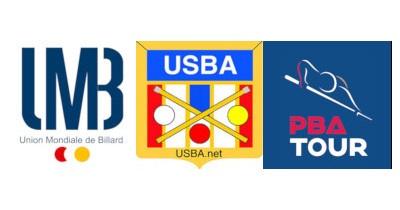 When it comes to billiards, people often think of pool and while that might be the most popular variation, it's just one of many different games of its type. Where pool is a form of pocket billiards, there are also multiple carom variations, with one of the best and most popular being 3-cushion billiards.
Whether you're a long-time fan of 3-cushion billiards or you're completely new to the sport, 2023 has some fantastic events in store. Below are some of the main ones to look forward to and get stuck into on trusted sites like PowerPlay.