Dennis Dieckman - January 27, 1947 - July 27, 2018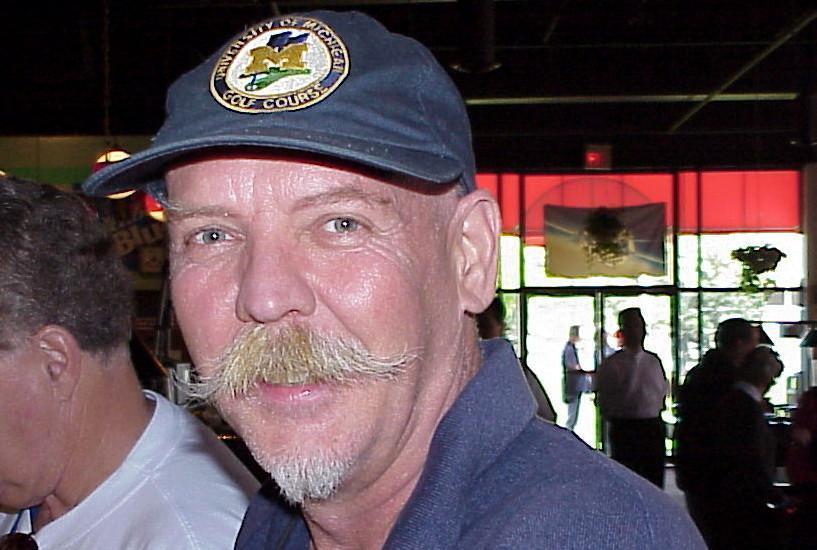 It is with deep sadness that we report the passing of Dennis Dieckman on July 27, 2018. Dennis was a friend and revered member of the international three-cushion billiard community. In life his presence was felt around the world. His loss will now be equally felt by all.
Dennis was born January 27, 1947, in Ann Arbor, Mich. He was a beloved son of William R. and Marian (Hollister) Dieckman. He is survived by sisters Janine Waling of Latrobe, Pa., and Sharon Beth of Springfield, Mo., as well as by nieces and nephews.
Dennis was a veteran of Air Force Intelligence Operations with two tours of duty in Vietnam. A founding member of the American and International Billiard Cuemakers Associations, Dennis was inducted into the ICA Hall of Fame in 2008. Dennis was honored to have his cues placed in the Smithsonian Institution.
Dennis was one of the most notable carom cue builders in history. That's builder, not maker. And that philosophy is what made Dennis so special. This excerpt from an the April 2007 article of Inside Pool magazine sums it up:
He doesn't make cues. He builds them. Let's get that straight. It's a semantic difference, yes, but an important one. A wish is made. Pudding is made. But a bridge is built. A house is built. A cue is built. The term 'make' suggests the transformation of tangible or intangible items into something different, often completely unrecognizable from the individual item. However, the term 'build' suggests the action of piecing together parts one by one to make a whole, with the goal to build something that lasts. To understand the subtle difference in the words is to understand the man. Welcome to the world of Dennis Dieckman, cue builder.
The family wishes to give special thanks to the following caregivers: Jamison ("the son I never had"), Sandra, Clifton and Barry, Cindy, Mercedes, Christina, Theresa, and Holly.
May he now find peace.
Image Gallery
Click any image to start the show
{gallery}20180813DennisDieckmanGallery{/gallery}