Bettors Guide to Billiard Gambling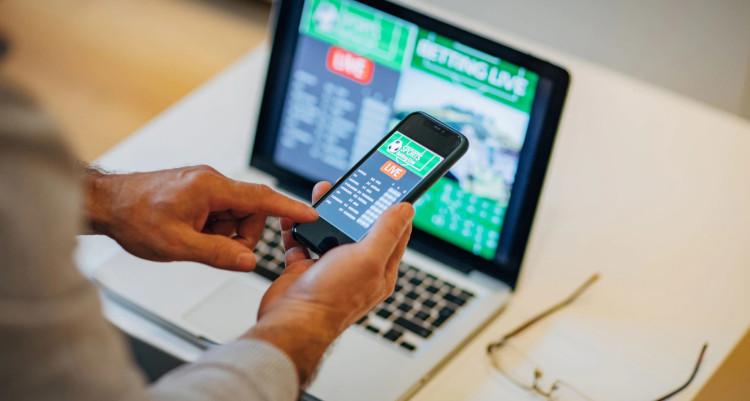 According to financial experts, there are only two ways a person can get rich quickly. One of these ways is through inheritance and the other one happens when you win a huge bet. While we cannot all have the luxury of rich parents, everybody can place a bet and get lucky.
If you enjoy watching billiards or playing them yourself, betting on game outcomes can be incredibly rewarding. Here are some basics that can help you decide if betting on the game you love is right for you.
Understanding billiards
Billiards generally refers to all games played with a cue stick and billiard balls. They include Carom billiards, Pool, English billiards, Snooker, and Russian pyramid. Even though these games utilize the same equipment, they have different playing rules and each one has special features that bettors should know. One key difference is the number of balls used to play. A standard snooker game is played with 22 balls, a pool game is played with 16 balls and carom billiards is played with 3 balls. Another example is the difference in playing tables. The tables used for both pool and snooker have pockets while the tables used in carom billiards don't have pockets.
Knowing all these differences will help bettors understand the kind of games they are gambling on and how they can predict the best outcomes.
How does billiards betting work?
Bookmakers across Europe and North America offer a wide selection of billiards bets to their customers. There are a lot of competitions in billiard games and they range from individual games to circuit contests and top tournaments. The options are quite extensive and you can always select games with likely success outcomes. If you are a billiards fan and an experienced bettor, you would already know the various bet amounts to place on each betting category and the easiest ones to predict. Some of the more common betting markets include outright markets, frame markets, century markets, handicap bets, In running bets, and so on. You must study every bet before you stake your money on it.
The best billiards betting sites
If you don't have a billiard bookmaker, you should check out one of these three well-known betting sites:
William Hill
William Hill offers a large selection of odds for billiards games and their website is pretty clear. They are one of the oldest bookmakers in the gambling industry and new customers are always given a signup bonus.
BetFred
Bettors enjoy using BetFred because its website is easy to navigate and they have seamless processes. They also have a wide selection of odds for billiard games and you can cash out before any game.
BetWay
BetWay sponsors major billiards tournaments across the globe and they should be a natural choice if you want to bet on billiards. They offer a wide selection of high odds across multiple tournaments. Their odds are also more detailed and you will find a much higher chance of success on this site than any other one.
Casual billiards betting
There are pool or snooker tables in most gyms, bars, hotels, and other fun places. Carom tables are seen less often. If you love billiards and you play it well, chances are you could meet another person with your level of passion and a brief competition between you two can lead to gambling. If this happens, make sure you check all these boxes before placing a bet.
The amount of money you are staking
The number of games you are playing
The rules of the game
Once this process is complete and the game is played, you should walk away whether you win or lose. You also shouldn't bet with a seemingly violent person and you should not bet in an unsafe location.
Summary
Billiards games are quite interesting and that is why they have so many fans across the globe. If you want to turn your cue sports knowledge into cash, apply a few things you have read in this article and give it a try. For more informational content on casinos, gambling and sports, check out Exycasinos.