Edgie's Billiards Hosts California Classic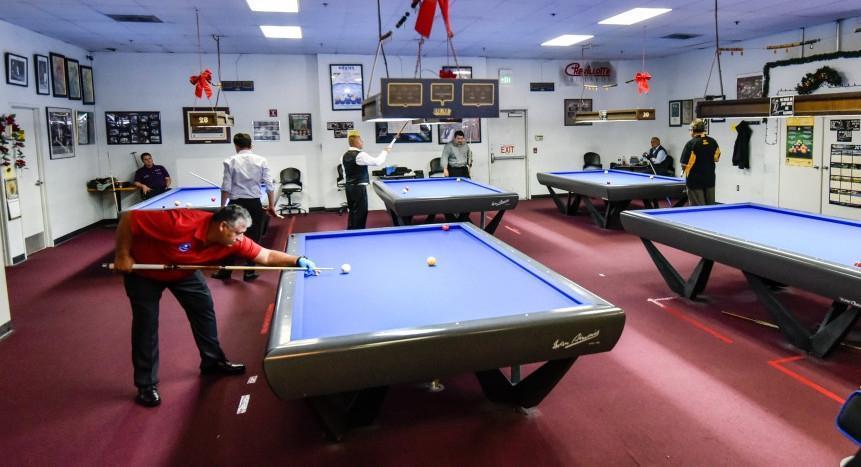 Pedro Piedrabuena, of San Diego, is the winner of the 2017 California Classic held at Edgie's Billiards in Milpitas, California March 31 - April 2. The native of Uruguay and 8-time US National Champion claimed the $3,500 first place prize. Anh Nguyen, of Vietnam, placed second and won $2,900 while Miguel Almaraz, of Mexico, placed third and took home $2,400.
A total of $16,510 in prize money was up for grabs, according to Susie Bangoy, vice president of Edgie's.
The field of 51 participants marks the largest ever for the event, Bangoy said. "It was great to see all the players out here," she added.
Besides many professionals, some local amateurs participated as well. Edgie's house pro Jose Lizarraga, a master level player, finished in the top 24. The round-robin tournament attracted several international participants with Mexico, Denmark and Vietnam among the countries represented.
Read more from The Mercury News