U.S. Three Cushion Billiard Play Returns in 2020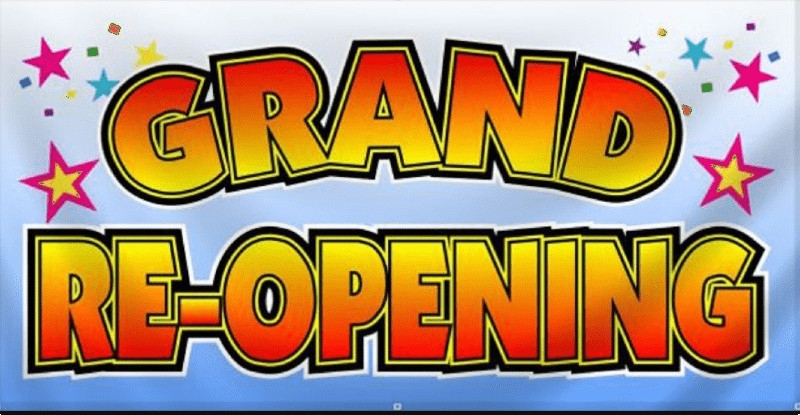 Amidst a global pandemic that has affected 3-cushion billiard play around the world the USA is slowly getting back to levels of play pre-covid. Here is a recap of some recent activity with an eye to even more in the months ahead.
At first the severe lockdowns shuttered all the billiard rooms in the United States known for their active support of tournament play. The United States Billiard Association completed its National Championship in March (won by local favorite Tae Kyu Lee) and then cancelled the remainder of the 2020 calendar. Other national and regional events soon followed and for months the terrain was barren.
Gradually, state-by-state, rooms began to open their doors to players. Soon the players were clamoring for some competitive play and so the tournament calendars began to fill up once again.
Now the prospects of finding a tournament to play are improving, with several events having been successfullty completed - social distancing, masks and all. Check out the results from all across the country (most recent first):
Event: Carom Cafe Masters
Organization: United States Billiard Association
Dates: December 3-6, 2020
Where: Carom Cafe Billiards, Flushing, New York
Winner: Harry Pena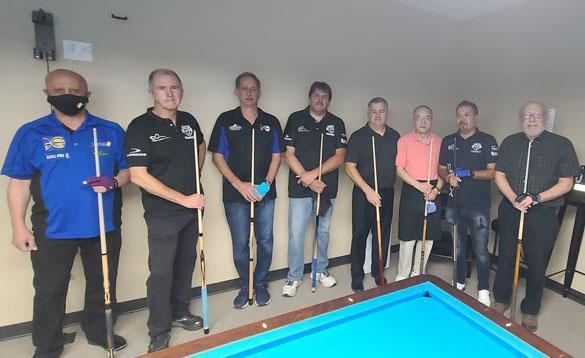 Event: Top Shelf Invitational
Organization: Madison 3-Cushion Billiards Club
Dates: September 26-27, 2020
Where: LiveStream From Madison, Wisconsin
Winner: Mazin Shooni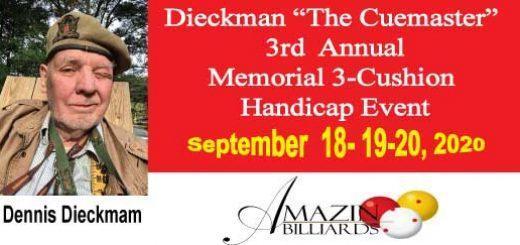 Event: 3rd Annual Dennis Dieckman Memorial
Organization: Handicapped Event
Dates: September 18-20, 2020
Where: Amazin Billiards, Malden Massachusetts
Winner: Chris Kwon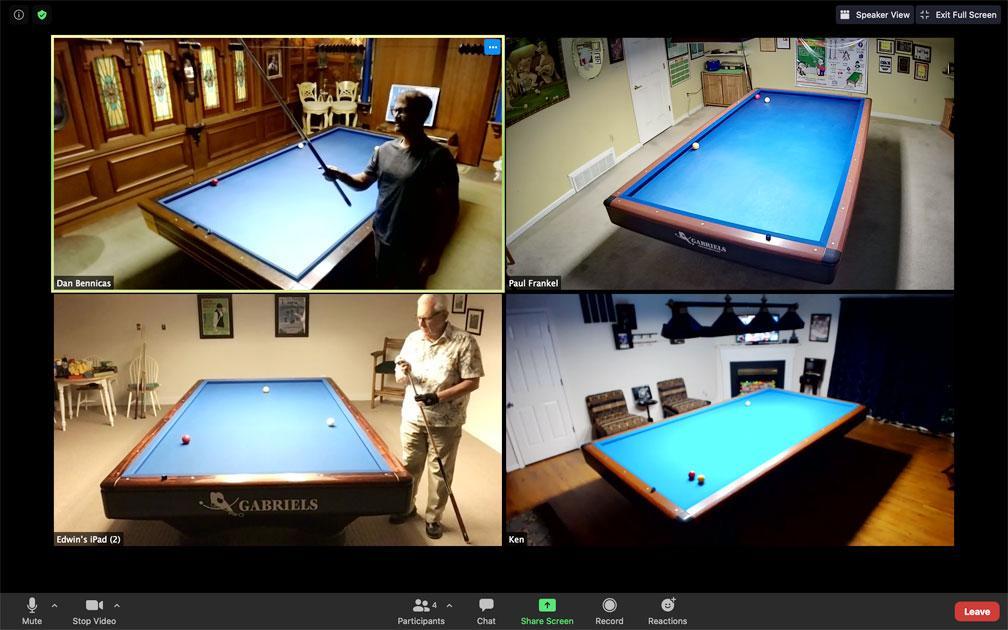 Event: Every Tuesday, Thursday and Sunday Matches
Organization: United States Amateur Internet Billiard Consortium
Dates: August 2020 until ??? (ongoing!)
Where: Zoom Meeting by Invitation (most playing on home table)
Winner: Everyone who plays or watches!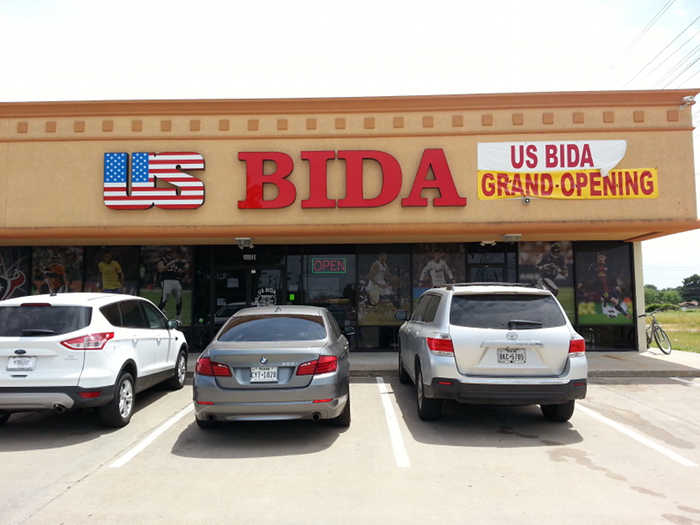 Event: A-B-C Tournament
Organization: Texas Carom Association
Dates: July 26., 2020
Where: US Bida, Houston, Texas
Winner: Quang "Tyler" Ma 19-year old son of Vietnamese star Minh Cam Ma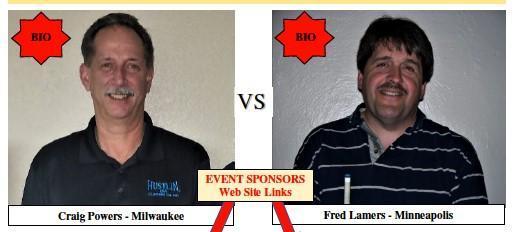 Event: 3-Cushion Challenge Match
Organization: Madison 3-Cushion Billiards Club
Dates: July 25, 2020
Where: LiveStream From Madison, Wisconsin
Winner: Craig Powers
E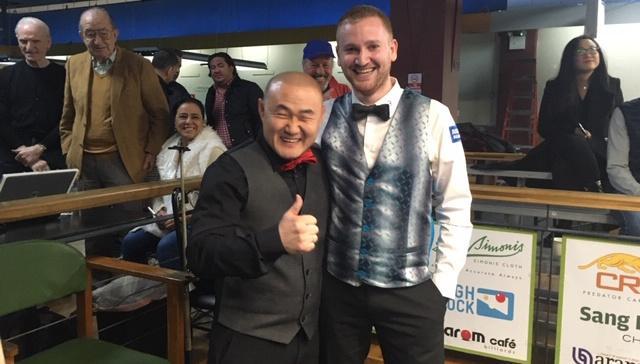 vent: USBA 2020 National Championship
Organization: United States Billiard Assicuation
Dates: February 27 - March 1, 2020
Where: Carom Cafe Billiards, Flushing, New York
Winners: Tae Kyu Lee (1st) and Raymond Groot (Runner-Uo)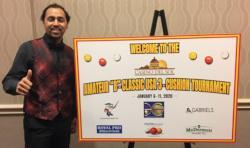 Event: 2020 Amateur Championship
Organization: 3CushionUSA
Dates: January 6-11, 2020
Where: Casino Del Sol Resort, Tucson, Arizona
Winner: Allen Castillo