Vinh Ly The Tops The Field in Vietnam to Win 2015 Title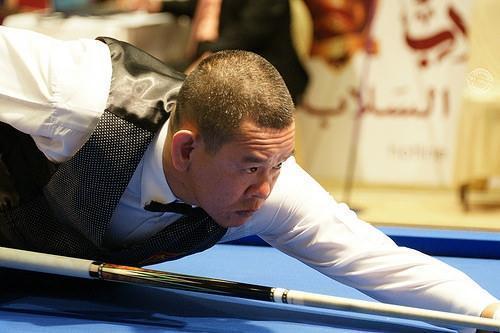 The up and coming group of Vietnamese players has a new champion for 2015. Vinh Ly The easily defeated Quyet Chien Tran 40-14 (21 innings, 1.904 average) with multiple high runs of 10 and 11 to take the title.
Read more on this story from our friends at
Kozoom.
Story and pictures ©Kozoom